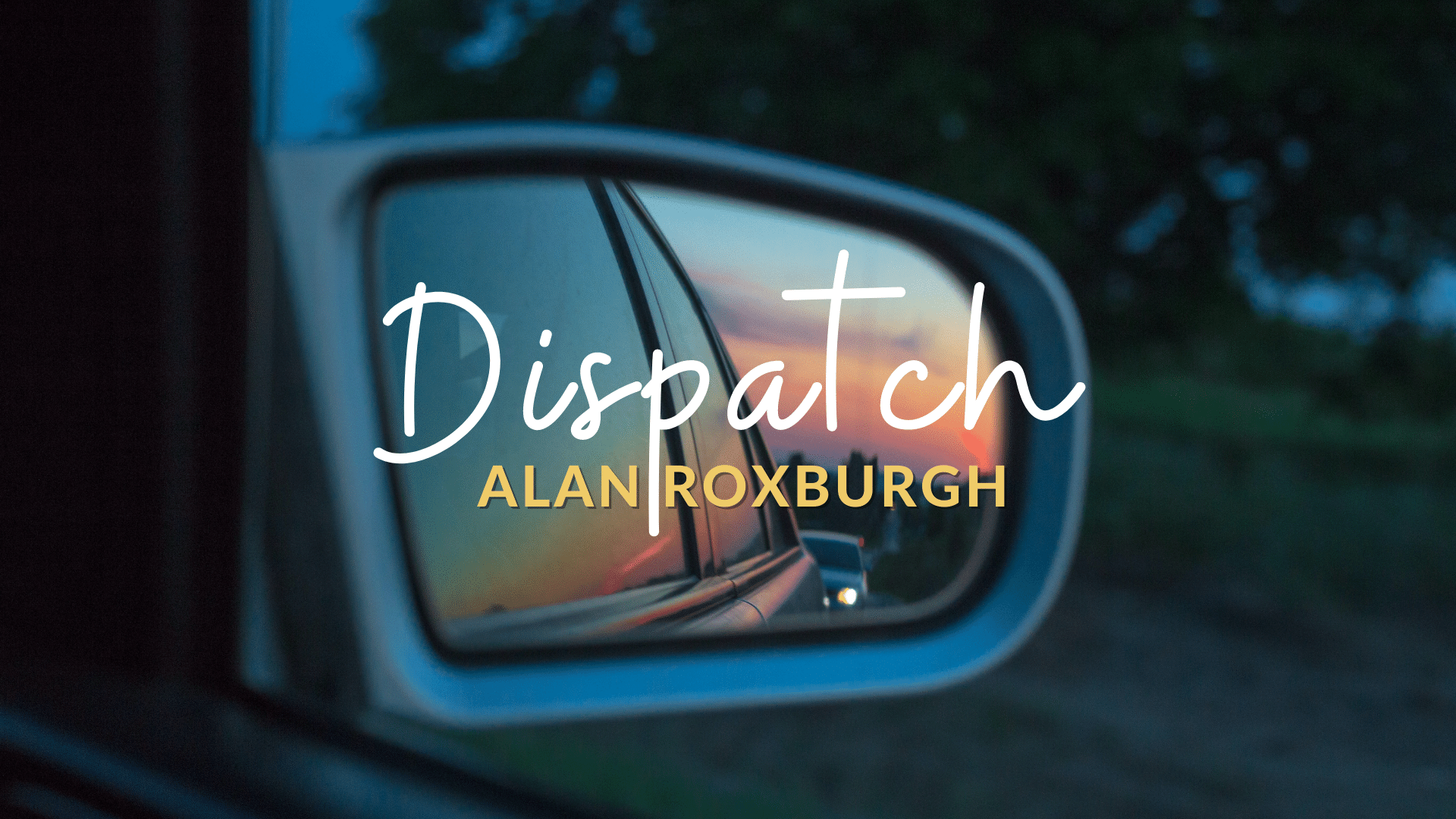 Anyone else finding it hard to keep going these days? Roxburgh shares some reflections on the way forward when the world we live in is not working anymore. He points to a Dorothy Day quote shared by Stephanie Spellers on Facebook:
Whenever I groan within myself and think how hard it is to keep writing about love in these times of tension and strife which may, at any moment, become for us all a time of terror, I think to myself: what else is the world interested in? What else do we all want, each one of us, except to love and be loved, in our families, in our work, in all our relationships?

God is Love. Love casts out fear. Even the most ardent, seeking to change the world, to overturn the tables of the money changers, is trying to make a world where it is easier for people to love, to stand in that relationship to each other. There can never be enough of it.