The Leadership Project
Rediscover life and hope in your leadership
We are at a turning point as God's people.
Innovative planning is not sufficient to address our current challenges in ministry.
The Leadership Project will help you step into a different way of leading through learning new practices that connect you with what the Spirit is already doing among your people.
What You Will Do
In the Leadership Project you will name a key challenge and begin to address it by engaging critical leadership practices. You will try out new practices and reflect on what you are doing with a facilitated cohort of peers, all inside the day-to-day reality of your local ministry. These practices are to:
Continually ground yourself in God's great story of covenant hope
Look for God at work in unexpected ways
Participate in the life of the neighbourhood and discern what Jesus is doing there
Receive hospitality from your neighbours
Participating in the Leadership Project will give you the opportunity to:
Address a leadership challenge critical to your ministry
Benefit from shared learning with peers and experienced facilitators
Learn how to lead your congregation into a hopeful future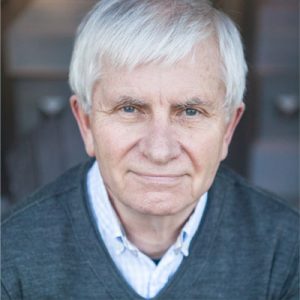 Dr. Alan Roxburgh
A pastor, teacher, writer and consultant with more than 40 years experience in church leadership, consulting and seminary education.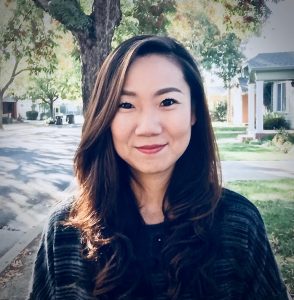 Dr. Jinna Jin
Jinna, PhD in practical theology, is a coach, researcher and teacher for congregational leadership, with a focus on engaging with changing contemporary culture and context. She is the Director of Leadership Development across Korean contexts.
Time
New cohorts begin in September, 2022 and end in June, 2023. Participants will meet monthly at one of the following times:
1st Wednesday of the month @ 10am PT, starting Sept 7, 2022
2nd Thursday of the month @ 9am PT, starting Sept 15, 2022
The time commitment for participants includes monthly 2 hour facilitated Zoom gatherings (times above) and participation in an online hub 2-3 hours/week. The online hub involves:
Weekly work to engage leadership challenge
Monthly small group meetings
Costs
Register by June 30 for Discount
Early Bird discount for registrations before June 30: $1750
Registration costs after June 30: $2000
*Fees will be invoiced after acceptance has been confirmed.**Payment options are available. We encourage you to contact us for any questions you have around financing and support.