The Leadership Project
Rediscover life and hope in your leadership
We are at a turning point as God's people.
Innovative planning is not sufficient to address our current challenges in ministry.
The Leadership Project will help you step into a different way of leading through learning new practices that connect you with what the Spirit is already doing among your people.
New Cohorts Start February 2023
What You Will Do
In the Leadership Project you will name a key challenge and begin to address it by engaging critical leadership practices. You will try out new practices and reflect on what you are doing with a facilitated cohort of peers, all inside the day-to-day reality of your local ministry. These practices are to:
Continually ground yourself in God's great story of covenant hope
Look for God at work in unexpected ways
Participate in the life of the neighbourhood and discern what Jesus is doing there
Receive hospitality from your neighbours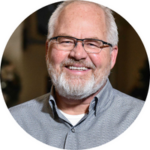 The Leadership Project has been transformative for me. I am more self aware and less alone as a leader—more awake to the moves of the Spirit and my need to listen. I feel like I've been given a new lease on my leadership life.
John Van Sloten
Pastor at Marda Loop Church, Calgary, AB Canada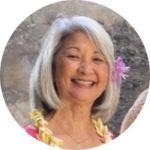 The Leadership Project has put me on a journey to become a different kind of leader—one who is more dependent on God and less anxious about the unknown future of the church. It has been a joy to do this hard, slow work with a cohort of like-hearted church leaders under Alan and Jinna's direction and encouragement.
Janice Ogoshi
Pastor, Topside Molokai Council Churches, United Church of Christ, Island of Molokai, HI USA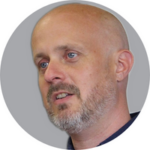 The Leadership Project has been a breath of fresh air to me as a church leader. Having a safe space to explore the disruption and unravelling that I have been experiencing for a while and then working with Al, Jinna and my cohort to discover what kind of leaders God is calling us to become has meant more than words can express.
Nick Graves
Pastor, Old Lodge Lane Baptist Church, Purley, UK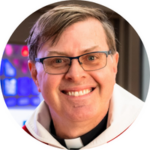 The Leadership Project has challenged my reliance on techniques and strategies, and provided instead the gift of colleagues with whom I can reimagine ministry in life-giving, God-oriented ways.
Lyndon Shakespeare
Rector, Holy Comforter Episcopal Church, Broomfield, CO USA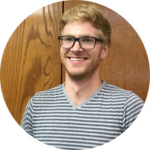 Together we explored something deeper than program or strategy. We were confronted with biblical wisdom which challenged our insistence to take control of God's ministry. It was a place where we could really ask, "What would it look like if we really believed that God was building His Church."
Gerrit Klumpenhower
Pastor of Youth and Young Adults, Northgate Baptist Church, Edmonton, AB Canada
Participating in the Leadership Project will give you the opportunity to:
Address a leadership challenge critical to your ministry
Benefit from shared learning with peers and experienced facilitators
Learn how to lead your congregation into a hopeful future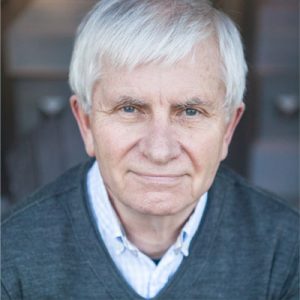 Dr. Alan Roxburgh
A pastor, teacher, writer and consultant with more than 40 years experience in church leadership, consulting and seminary education.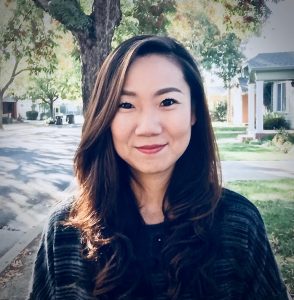 Dr. Jinna Jin
Jinna, PhD in practical theology, is a coach, researcher and teacher for congregational leadership, with a focus on engaging with changing contemporary culture and context. She is the Director of Leadership Development across Korean contexts.
Time
The new cohort begins February 8, 2023 and ends December 13, 2023. Participants will meet monthly from 10am - 12pm Pacific Time on the 2nd Wednesday of the month.The time commitment for participants includes a monthly 2 hour facilitated Zoom gatherings (times above) and participation in an online hub 2-3 hours/week. The online hub involves:
Weekly work to engage a leadership challenge
Monthly small group meetings
Costs
Register by December 15, 2022 for Discount
Early Bird discount for registrations before December 15: $1750
Registration costs December 16 and following: $2000
Fees will be invoiced after acceptance has been confirmed. Payment options are available and we encourage you to contact us for any questions you have around financing and support.