OUR TEAM
We are a diverse team with extensive experience teaching, developing resources, coaching and consulting with church leaders, denominational systems and congregations.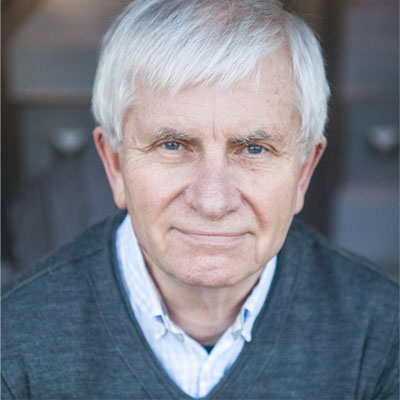 Alan Roxburgh
Founder, Consultant
A pastor, teacher, writer and consultant with more than 40 years experience in church leadership, consulting and seminary education.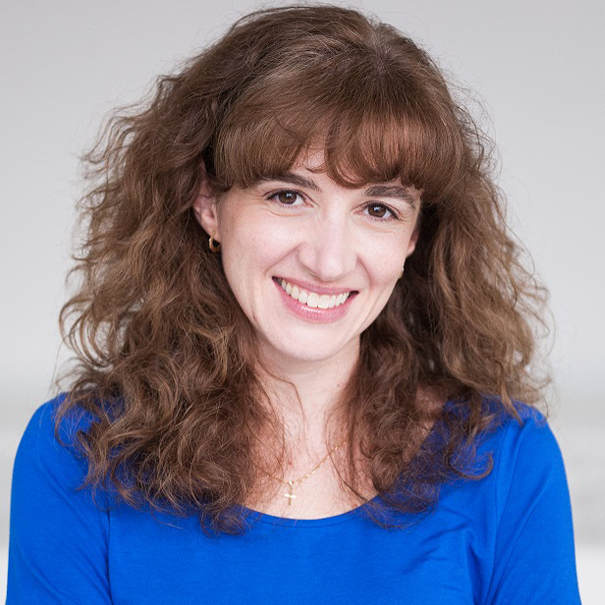 Fiona Watts
Consultant
Fiona serves in church leadership and with her church board and has worked extensively coaching congregations, facilitating process and developing resources.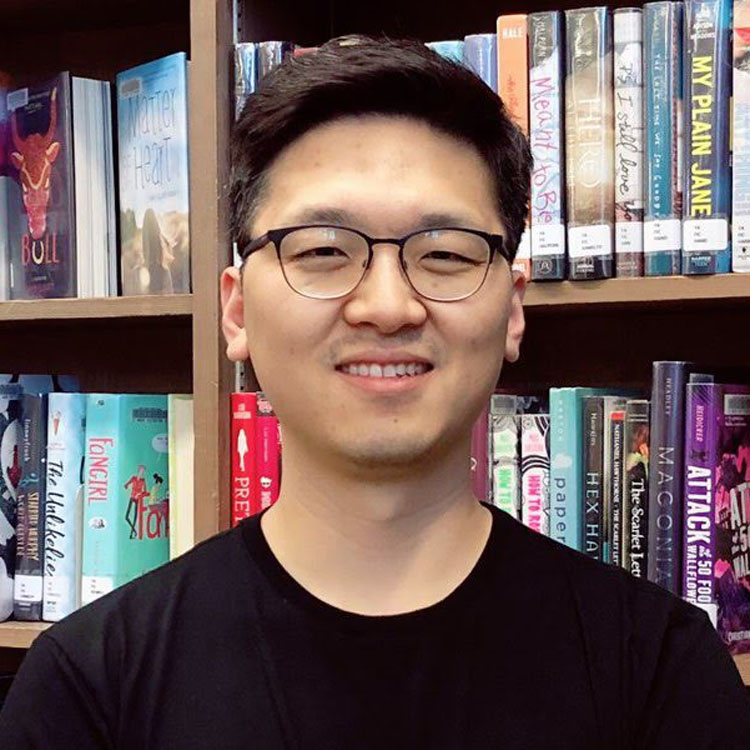 Haedong Yoo
Executive Researcher
A researcher and teacher for Korean pastors in both Korean and Korean immigrant contexts. He brings unique personal and ministry experience and contributes to development learning communities and curriculum for Korean pastors.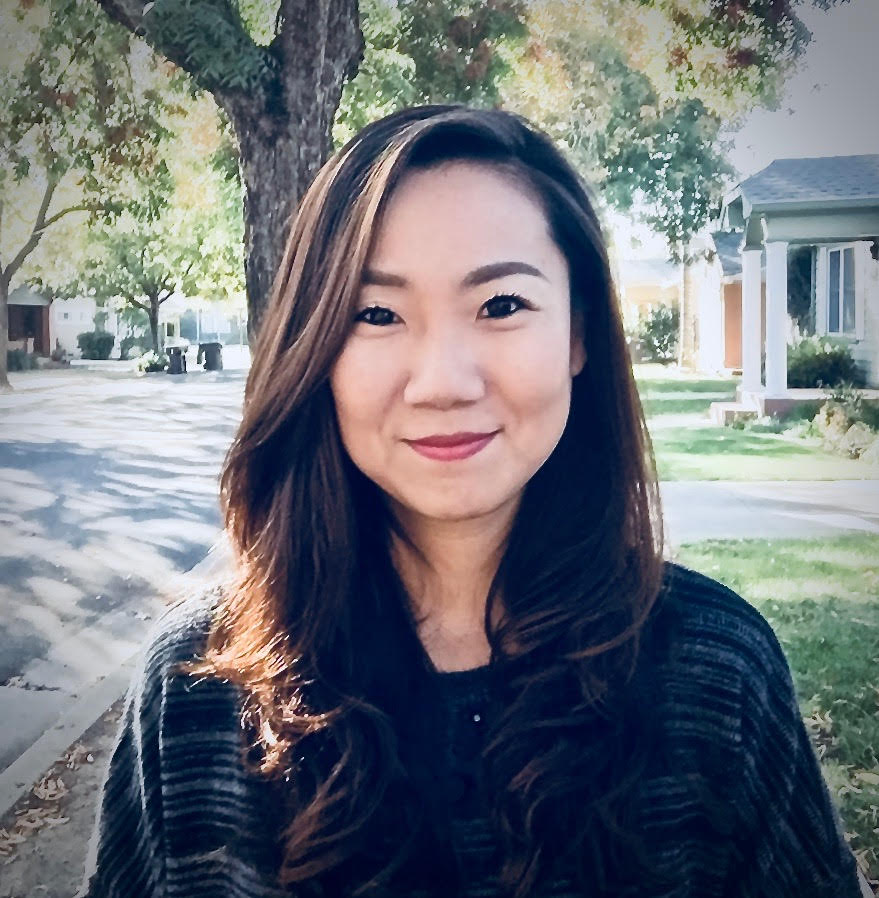 Jinna Jin
Consultant
Jinna, PhD in practical theology, is a coach, researcher and teacher for congregational leadership, with a focus on engaging with changin contemporary culture and context. She is the Director of Leadership Development across Korean contexts.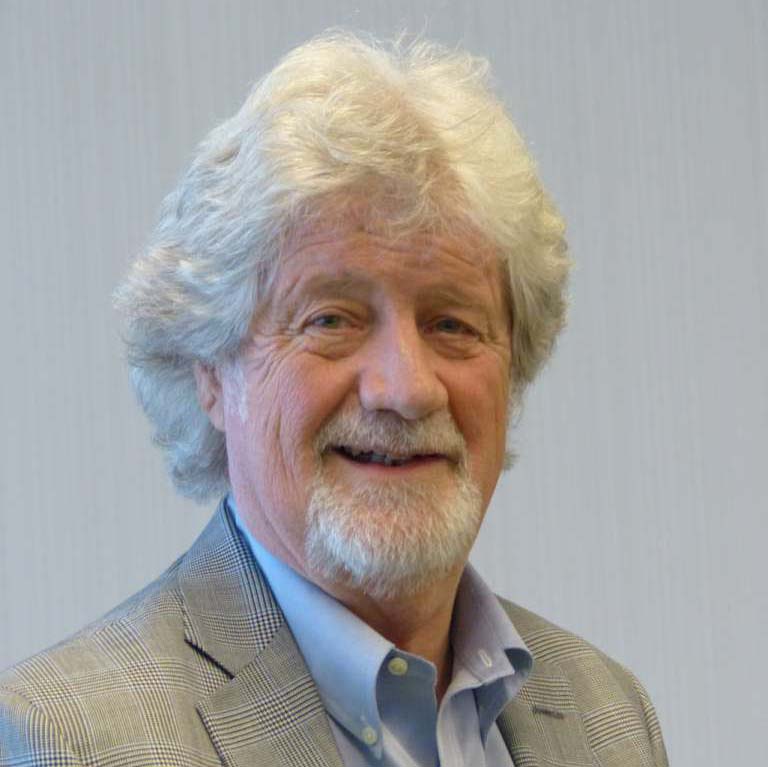 John McLaverty
Consultant
A pastor for 25 years, consultant to non-profits and adjunct faculty at Tyndale Seminary, John is a skilled mentor and coach to leaders working in a process of congregational transformation.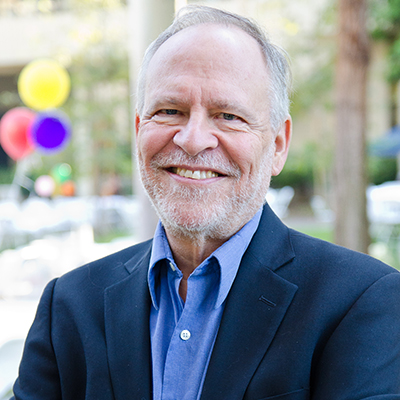 Mark Lau Branson
Consultant
Mark is the Homer L. Goddard Associate Professor of the Ministry of the Laity at Fuller Theological Seminary, specializing in congregational leadership and community engagement.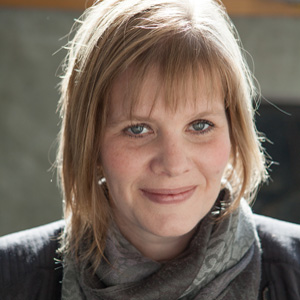 Sara Jane R. Walker
President, Consultant 
Sara Jane holds a MCS in Theology from Regent College, Vancouver, BC. She works with the team to develop resources, facilitate process and support churches and church systems.