TMN supports and resources church leaders as they shape congregational life around the mission of God. We are a team of consultants, teachers, facilitators and church leaders who cultivate safe spaces, robust resources and processes to re-orient our Christian communities for the sake of the Gospel and the transformation of God's world.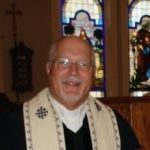 I felt very supported throughout the process with TMN. A key learning was that you cannot be on this journey alone. There have to be others to coach, support and reflect with you. We need to learn in community and have mutual support and accountability.
Mark Verdery, Executive Presbyter, PC USA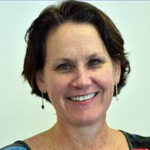 We are on the right track with TMN. We are doing some things that are long and hard and slow, but it is making a real difference.
Sheryl Kinder-Pyle, Executive Leader, PC USA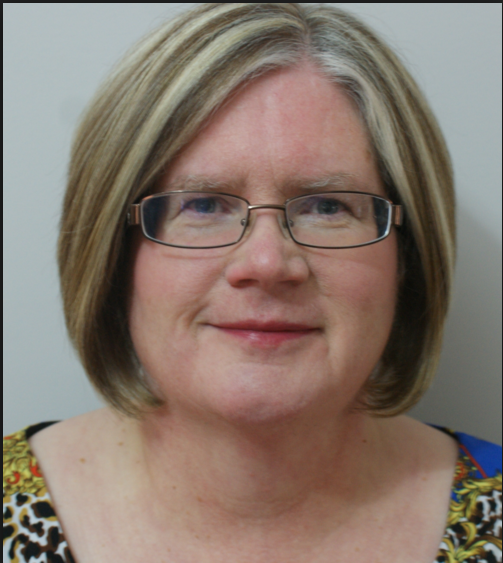 TMN team is so integrated and the most helpful resource in our journey. They are passionate about living this out and exude certainty and confidence, not in answers, but in walking together and the faithfulness of the Spirit.
Julianne Barlow, Senior Pastor, Evangelical Lutheran Church in Canada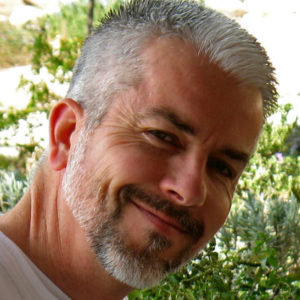 Our engagement with TMN gave us energy, fuel and methodology for shift to the neighbourhood. We also gained new skills and hope for re-engaging the denomination.
Jeff Savage, Pastor, American Baptist Church
TMN has worked with numerous church systems, denominations and leaders supporting congregations to join with God at work in their local contexts. These groups span the United States and Canada, as well as in Australia, Europe, New Zealand, United Kingdom and South Korea. These groups belong to a variety of denominations: American Baptist, Anglican, Christian Reformed, Disciples of Christ, Episcopalian, Evangelical Lutheran Church, Mennonite, Methodist, Presbyterian Church USA, Vineyard and United Church of Canada.
Our Team
We are a diverse team with extensive experience teaching, developing resources, coaching and consulting with church leaders, denominational systems and congregations.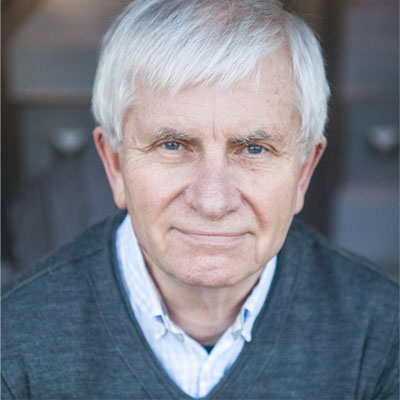 Alan Roxburgh
Founder, Consultant
A pastor, teacher, writer and consultant with more than 40 years experience in church leadership, consulting and seminary education.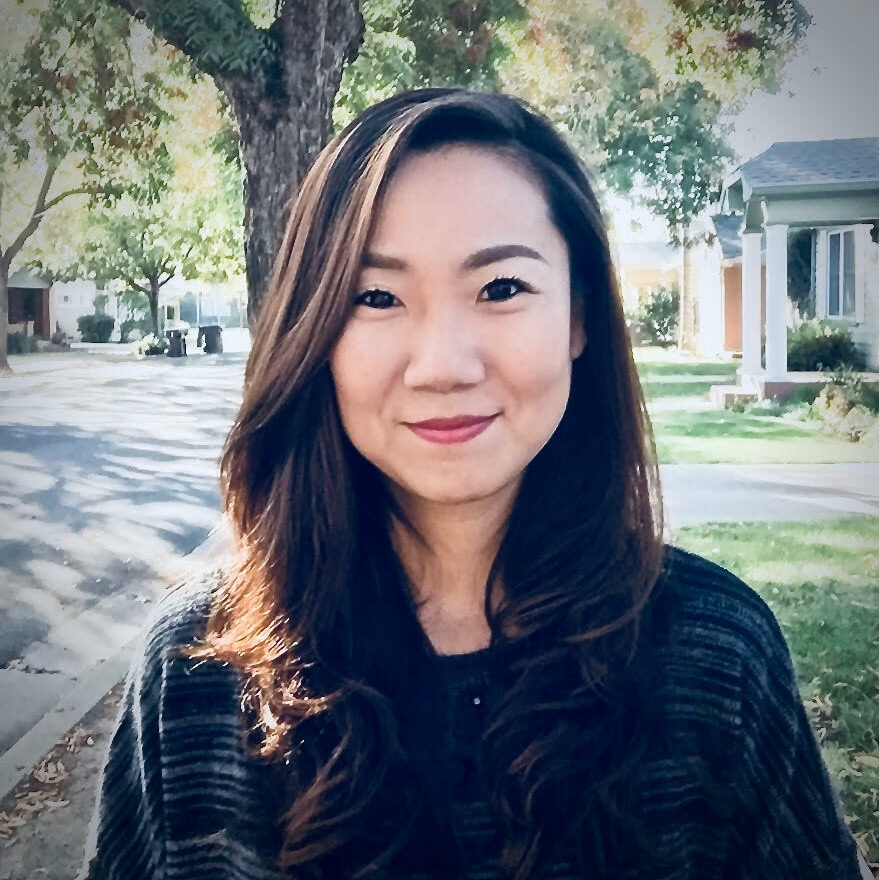 Jinna Jin
Consultant
Jinna, PhD in practical theology, is a coach, researcher and teacher for congregational leadership, with a focus on engaging with changin contemporary culture and context. She is the Director of Leadership Development across Korean contexts.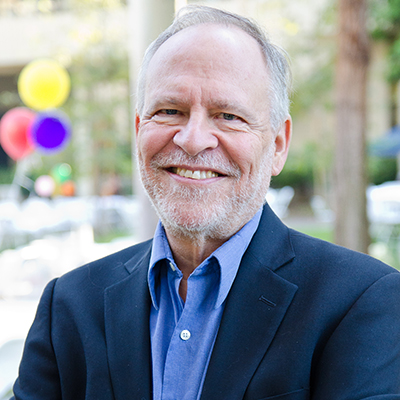 Mark Lau Branson
Consultant
Mark is the Homer L. Goddard Associate Professor of the Ministry of the Laity at Fuller Theological Seminary, specializing in congregational leadership and community engagement.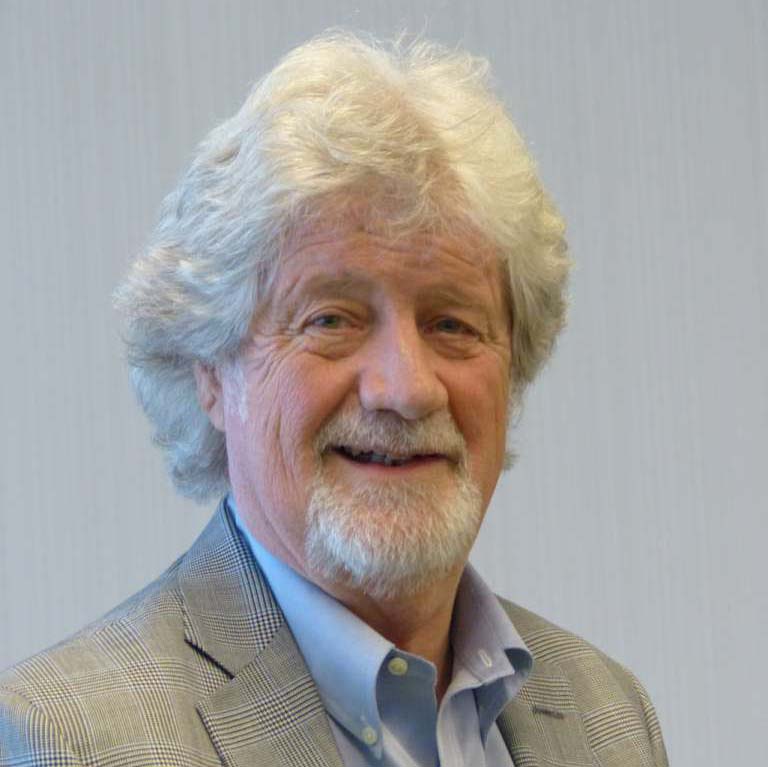 John McLaverty
Consultant
A pastor for 25 years, consultant to non-profits and adjunct faculty at Tyndale Seminary, John is a skilled mentor and coach to leaders working in a process of congregational transformation.