THE MISSIONAL NETWORK
Church leaders seeking to discover the mission of God beyond business as usual.
We have been listening to and working with church leaders around how to move congregational life beyond business as usual and towards
joining with God

in their communities.
TMN is cultivating a community of church leaders seeking to discover the mission of God beyond business as usual.
TMN is a consulting group that cultivates safe spaces, robust resources and processes to re-orient our Christian communities for the sake of the Gospel and the transformation of God's world. TMN has worked with numerous church systems, denominations and leaders as they cultivate systems that support congregations joining with God at work in their local contexts.
TMN partners with church systems across the United States and Canada, as well as in Australia, Europe, New Zealand, United Kingdom and South Korea. TMN has worked with a variety of denominations: American Baptist, Anglican, Christian Reformed, Disciples of Christ, Episcopalian, Evangelical Lutheran Church, Mennonite, Methodist, Presbyterian Church USA, Vineyard and United Church of Canada.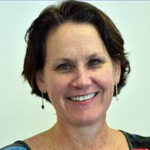 We are on the right track with TMN. We are doing some things that are long and hard and slow, but it is making a real difference.
Sheryl Kinder-Pyle, Executive Leader, PC USA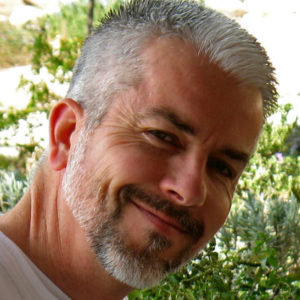 Our engagement with TMN gave us energy, fuel and methodology for shift to the neighbourhood. We also gained new skills and hope for re-engaging the denomination.
Jeff Savage, Pastor, American Baptist Church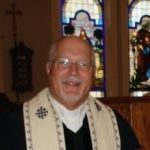 I felt very supported throughout the process with TMN. A key learning was that you cannot be on this journey alone. There have to be others to coach, support and reflect with you. We need to learn in community and have mutual support and accountability.
Mark Verdery, Executive Presbyter, PC USA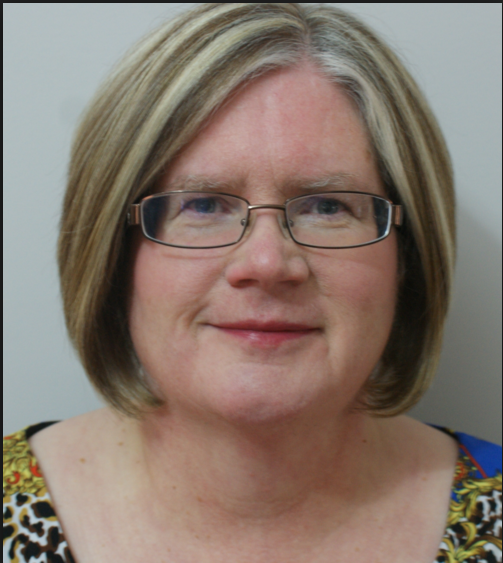 TMN team is so integrated and the most helpful resource in our journey. They are passionate about living this out and exude certainty and confidence, not in answers, but in walking together and the faithfulness of the Spirit.
Julianne Barlow, Senior Pastor, Evangelical Lutheran Church in Canada
STAY CONNECTED
Invitations, resources, updates and opportunities