Description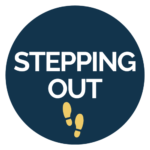 Stepping Out is an action-oriented resource for you to facilitate and experience with people in your congregation. It is made up of four Modules that build upon each other. Each Module is grounded in the practice of Dwelling in the Word and includes simple rhythms and activities for forming a people on mission. Invite participants to try some simple, yet transformational actions in their everyday lives and share these together as you form disciples for Jesus.
Module 3: Attending to Stories of People in the Neighbourhood
Module 3 builds on the work of Module 1-2.  You will deepen your listening practices in order to attend to the stories of people in the neighbourhood. Attending is about being present and asking God what it is that you should be paying particular attention to.
Here is what you receive with your purchase of Module 3:
1. Leader's Guide with all the information you need to lead 4 gatherings
2. Participant handouts for each gathering
3. Dwelling in the Word Together Guide
4. Additional audio/visual links and resources to support your gatherings (virtually or in person)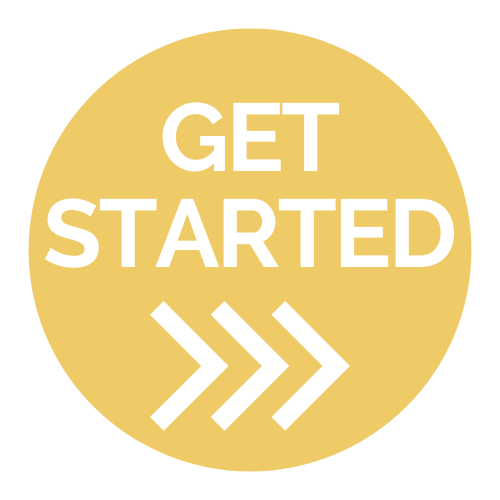 After purchasing Module 3 you will receive a zip file that includes the core resources (#1-3 above). In addition to this you will receive a link and password to access the Module 3 Resource Page. This is where you will find the core resources and additional materials for your gatherings (#4 above).
*If you are purchasing for a group of pastors and would like to discuss bulk pricing, please contact us.